Projects
Listed here are the various projects that I've worked on. These include work, school, and personal side projects.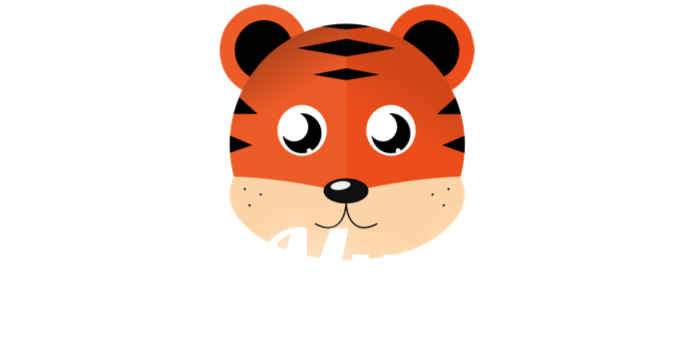 Web app where students can rate and review their co-op experience for various companies as well as view ratings and reviews. Collaborative team project created with NodeJS, Strongloop/Loopback, and AngularJS. Fully open source on Github.
Visit the site
View On GitHub

Landlord is a java plugin for Bukkit based minecraft servers. It allows minecraft server owners to give their players the power to purchase and manage land within the server's virtual minecraft world.
More Info

Canvas Gaming was a gaming community that I created. We host servers for several games, mainly minecraft. We offer a rather unique experience with custom features that I added into the server software myself.
Created by Joseph DeSimpliciis ∙ © 2017 All rights reserved.